Relax
We will build your app.
Our mobile development experts have over a decade of experience and will ship your app to all app stores.
$10,000
Build an MVP
You tell us what you need. Describe your vision, and we will deliver a working app. You'll get the app initially deployed to both app stores, and will receive all source code.
$25,000
MVP and Backend
Have a more complicated idea? Need real-time chat? Want to leverage AI and Machine Learning? With this option our team will develop an architecture that your company can grow with.
$45,000
Fractional CTO
Have an MVP and backend built, and leverage our experience to help build an engineering team around your new software. Setup your company for future success.
Contact us
Custom Development
Are you a small business looking to just get started? A non-profit that might need some low-cost help? Contact us and we can provide custom quotes and plans that meet your needs.
MVP Development
Perview.app
Complete MVP to help local restauranteurs gather employee feedback to drive performance reviews and retention.Website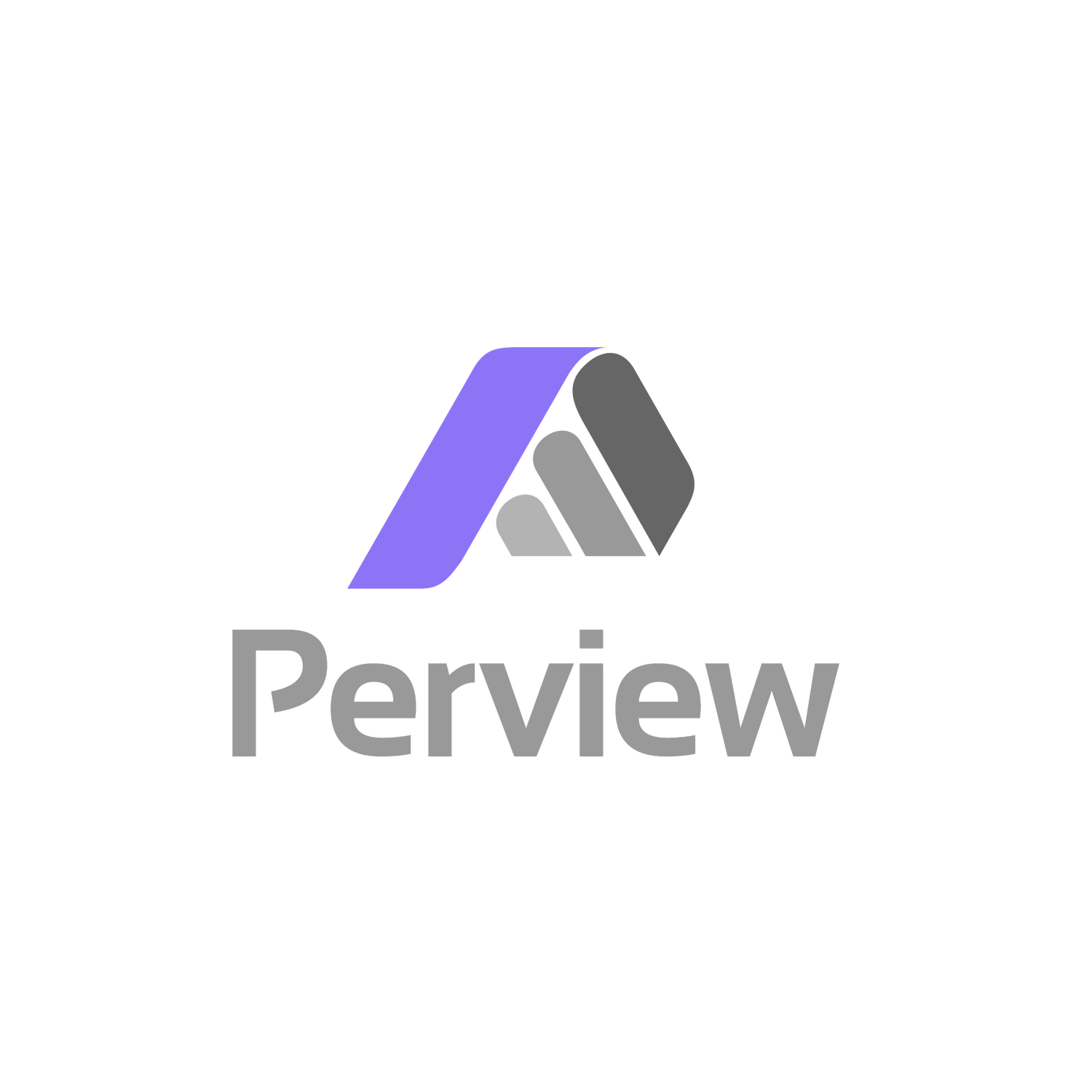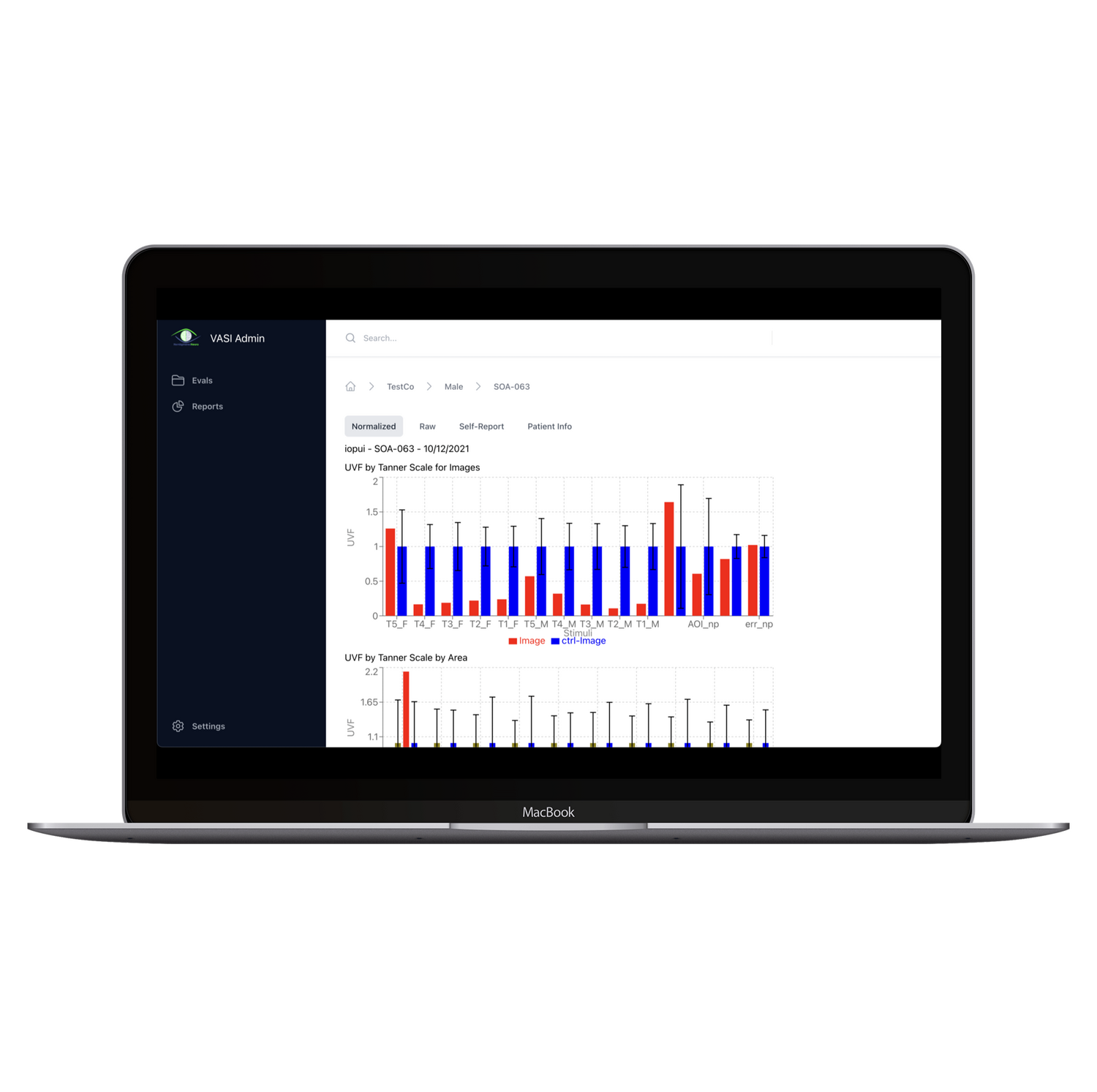 Fractional CTO
Hemispheres Neuro
Completely revamped software architecture. Completed projects in web development, embedded systems, and back-end development. Working with company to build successful engineering team.Website
Custom development
FytFeed
Contract work to integrate 3 popular wearable fitness trackers with local startup's application allowing users to sync activities with their feed. User retention skyrocketed.Integration Details
© Untitled. All rights reserved.